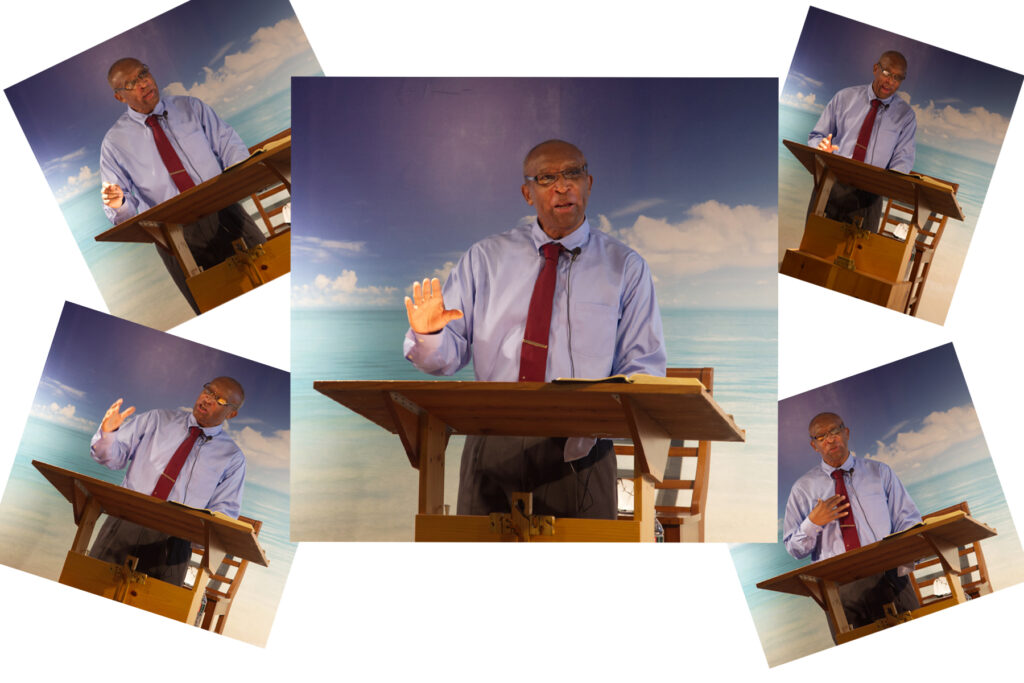 All of us remember where we were on that tragic day 21 years ago on 9/11. The weather was sunny and it was a gorgeous day here in the NJ/NY area that would tragically turn ugly.
Rev Al Middleton remembers that day too well. He was standing in front of the towers when tower #2 fell. Al is a retired NYC Port Authority police officer. Al will share his powerful and emotional story on the events of that day. He served for 31 years in that capacity. That is why he was where he was on 9/11.
Al was ordained in 1995. He is married to his precious wife Pat. They have 3 children and 9 grand children.